Office and Home Cleaning
At Yoli's Clean and Tidy, no cleaning job is too big!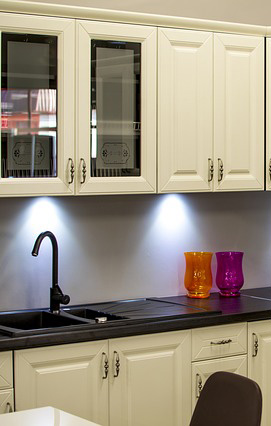 Call Now! 480-279-6730
Residential Cleaning
Yoli's Clean and Tidy cleans thoroughly. We keep our customers SATISFIED!
We clean homes, apartments and condos. We work around your schedule.
We bring our own equipment, but if you prefer we can use your supplies.
Call Now! 480-279-6730
Commercial Cleaning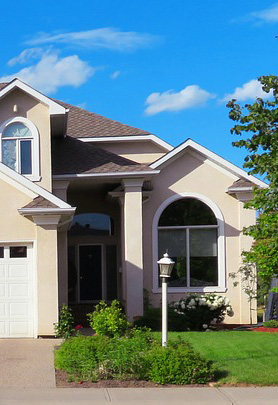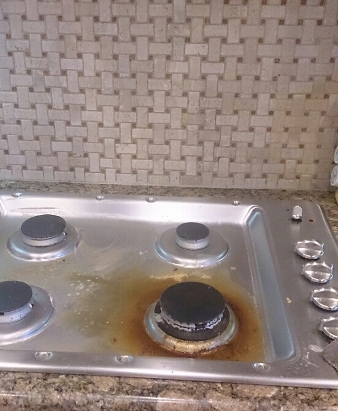 Yoli's Clean and Tidy cleans commercial businesses.
We service executive offices, commercial and office buildings, and stores.
We provide the best cleaning in the valley because we care.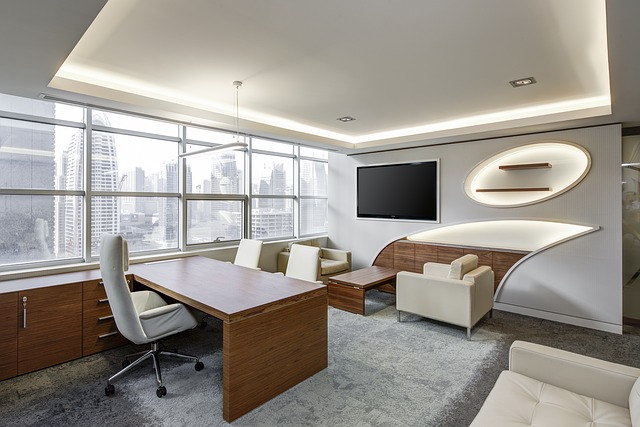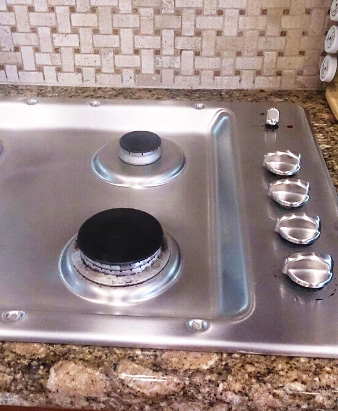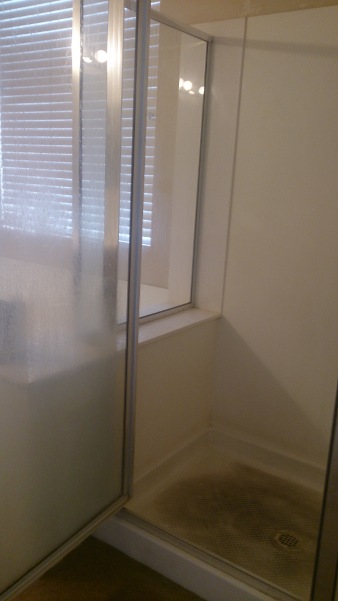 Move out / Move in
We work with valley Realtors. They know how important it is to WOW a client.
Relax, because we show up and do the job right.
Get that extra edge in this extremely competitive market.
Post Construction Clean-up
Yoli's Clean and Tidy removes all dust and debris after construction and renovations.
We clean every room and add finishing touches, shine and sheen before the client moves in.
We offer special packages to Real Estates properties. Please call us for a free estimate.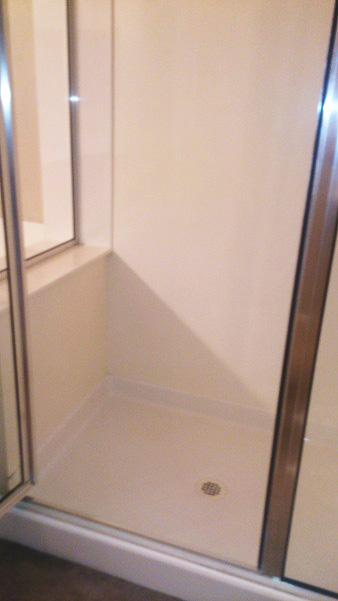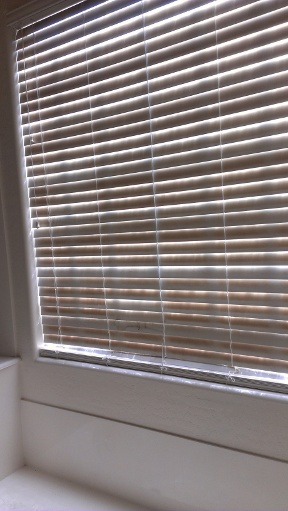 Call Now! 480-279-6730
Professional Window Cleaning
We clean and inspect every window so it's done right. Why don't other companies clean the screens? Rest assured that we do.
Carpet Cleaning
Our Truck Mounted Carpet Cleaning System is very thorough. We proudly show up on time and do a great job with no surprises.
Garages
We use a compressor and hot water to clean your garage floor. We take out the trash for you and tidy up odds and ends.