Request A Cleaning Estimate
For Home Or Office Cleaning Services. Enter your requirements and we will quickly email you a custom estimate.
Call Now! 480-279-6730
Your personal information is safe with us. We value your privacy and will never share it with anyone else.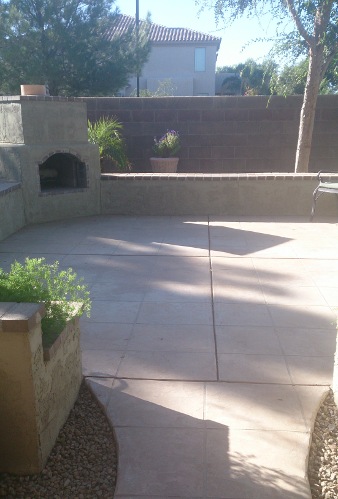 Estimate
Please click below for the estimate form.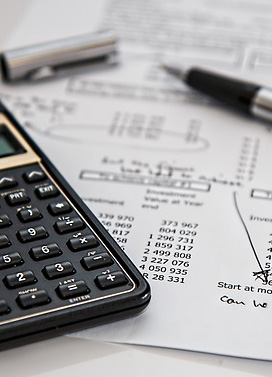 Thank you so much for your cleaning service request!
We look forward to keeping your home or business clean and beautiful.
Yoli's Clean and Tidy
Mesa, AZ Call Now! 480-279-6730